January 15, 2020
Posted by:

Cristina Baldan

Category:

Immigration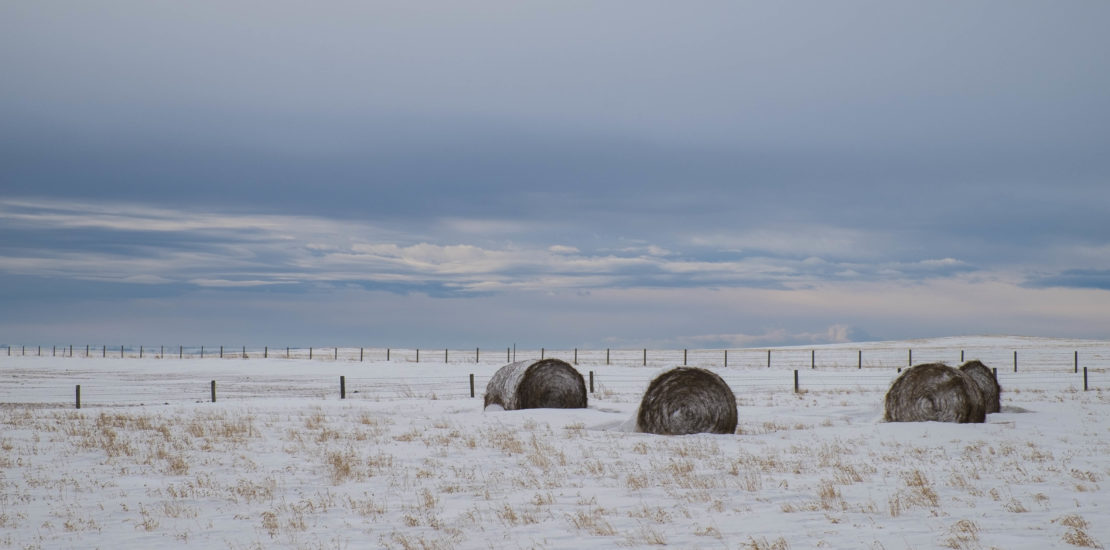 There is the common belief that migrate to a big city will bring you more opportunities of life and job.
The Rural and Northern Immigration Pilot, a community-driven immigration program, seems to tell another story.
Eleven small and medium towns around Canada are participating in a pilot project to attract the immigrants they need to support their communities and help their economy to grow.
What those communities have to offer to immigrants to convince they to choose them instead of the most famous Canadian cities?
Something that it is a rare combination to find even in many countries of the world: employment opportunities and quality of life at a cheaper price.
If living in a small, welcoming, and growing community, surrounded by green spaces and with a lot of activities for families, sounds attractive to you, consider the possibility to apply for PR through the Rural and Northern Immigration Pilot. It is faster and offer opportunities for a variety of NOC classes, even class C and D.
The communities involved are opening their streams right now.
There are 5 steps to cover:
You need to be eligible under the general requirements to immigrate to Canada
You need to be eligible under the specific requirements of the community you wish to join
You need to obtain a job offer with a local employer participating at the program who needs workers with specific skills
After obtained your job offer, you need to submit your application to the local community
Right after approval, you apply for PR to the Federal Level with the recommendation of the community
For more information:
Contact MIGRO Consulting: contact@migroconsulting.ca
photocredit©cristinabaldan