Aprile 1, 2020
Postato da:

Cristina Baldan

Categoria:

Immigration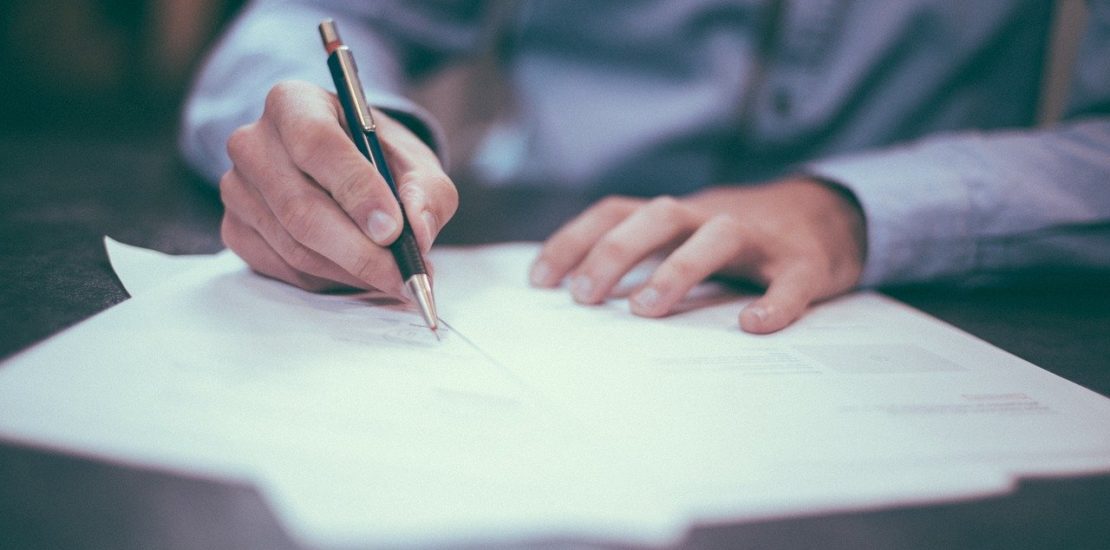 Despite procedural delays due to the coronavirus restrictions are expected, immigration activities do not stop. In March, Express Entry draws invited 8864 applicants to apply for permanent residency: 7800 for federal programs and 1064 for various provincial nominees: Alberta, Manitoba, Saskatchewan, and British Columbia.
Immigration, Refugees and Citizenship Canada is constantly looking for the best solution to reduce the impact of pandemics and respect the target to welcome 341,000 new immigrants within 2020. Last March 26th, travel restrictions had been mitigated: those possessing a student or a work permit are considered essential resources for the country and may now be allowed to travel to Canada, always in respect of health restrictions.
New applications are accepted and processed: deadline extensions are granted for lack of documentation due to coronavirus restrictions and applications will not be rejected for no compliance. At the moment delays are expected due to the situation, but as soon as the pandemics will resolve, the Canadian government will do everything possible to respect its immigration targets.
If you are thinking of migrating to Canada, the pandemics quarantine may be a good time to explore and plan your migration project.
---
For more information:
If you need more information or your immigration situation is affected by the pandemics and by the travel restrictions: contact@migroconsulting.ca
photocredit © Photo by Free-Photos on Pixabay