Aprile 23, 2020
Postato da:

Cristina Baldan

Categoria:

Immigration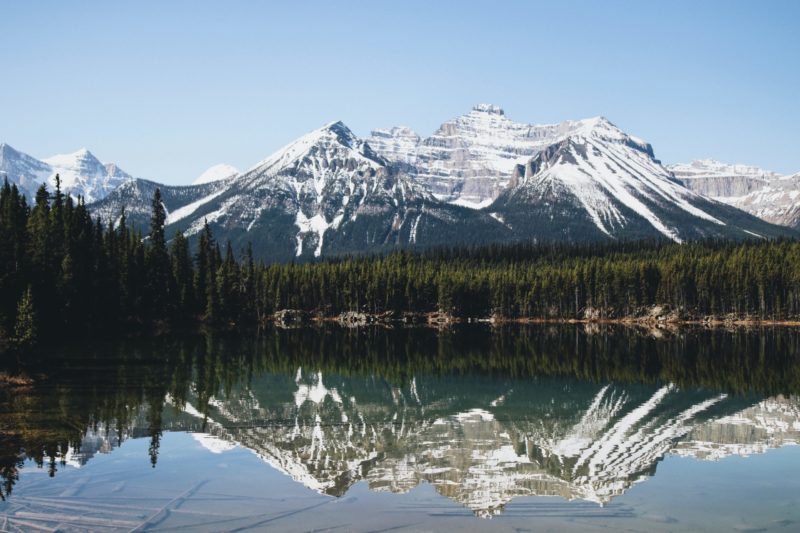 If you dream to move to Canada and you like sunny days full of light, crystal clear air, and incredible mountains, Alberta may be the right destination for you.
This Canadian province is determined to fill its immigration target despite the Covid-19 epidemic and this April 320 new invitations to apply for a provincial nomination had been issued from Alberta in less than two weeks.
So far, Alberta had issued 1207 invitations to apply to the provincial nomination in 2020 and the CRS scores used for screening the candidates were considerably lower than the ones from the federal draws, even as low as 300.
Therefore, if you meet the requirements to enter one of the three Federal programs for permanent residence (Federal Skilled Workers, Federal Skilled Trade Workers, Canadian Experience Class), and you are interested in choosing Alberta as your Canadian destination…
… this is a good moment to enter the Express Entry pool.
Indeed, after the Covid-19 restricting measures had been in place in March 2020, most of the candidates from the Express Entries draws had been selected from the Canadian Experience Class and the Provincial Nominee Programs.
Applications are still being accepted and processed and a Provincial Nominee Application from the Alberta Express Entry Stream will give you an extra 600 points for your overall CRS score. This means an almost guaranteed Invitation to Apply for Permanent residence at the next following federal draw.
---
For more information:
For more information regarding eligible requirements and how to apply:
photocredit © Photo by Isabella Jusková on Unsplash