Marzo 21, 2020
Postato da:

Cristina Baldan

Categorie:

Immigration, Italiano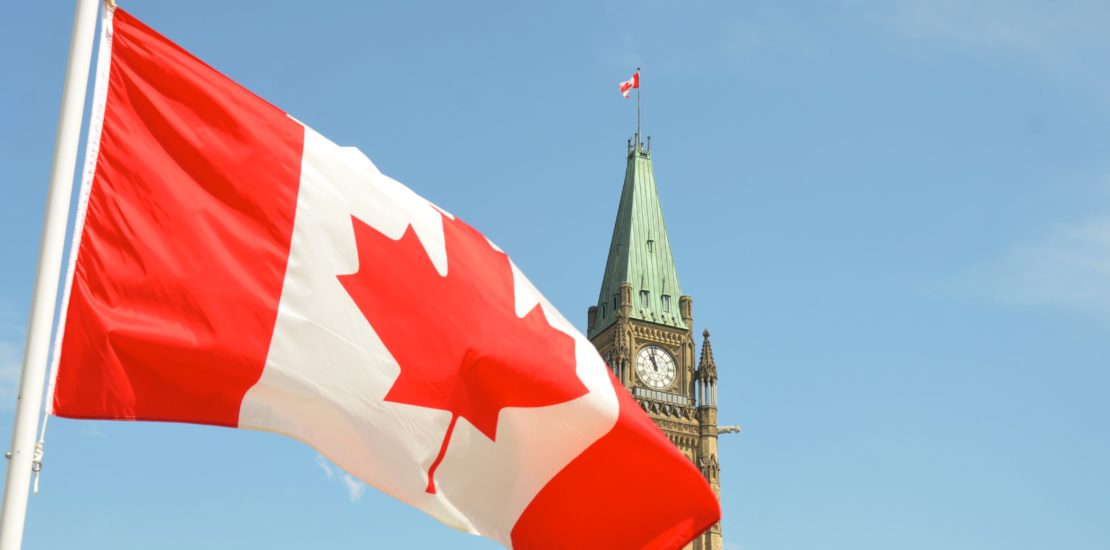 Canada closed the borders temporarily, but still accepts permanent and temporary residence applications. On March 18th a new Express Entry draw took place and 668 invitation to apply had been released.
Currently, Canadian borders are closed and only Canadian citizens, permanent residents, and their immediate family members are allowed to enter the country.
However, Canada still needs to meet the targeted annual number of new immigrants. Despite the current situation is putting Immigration Refugees and Citizenship Canada offices under pressure and delays are expected, applications for temporary and permanent residency are still going to be accepted and processed at this point.
The government released new special measures and is still working to adjust them to the new evolving situation and to the challenges applicants may encounter with travel restrictions and closures of visa offices abroad.
MigroConsulting is constantly monitoring the situation and is offering special attention to those who may have an application in processing, deadlines to respect, or simply don't know how to proceed in their immigration project in this difficult moment.
---
Il Canada ha temporaneamente chiuso i confini, ma le domande per visti di residenza permanente e temporanea vengono ancora accettati.
Il 18 marzo è stata effettuata una nuova estrazione Express Entry e sono stati rilasciati 668 inviti a presentare domanda per il visto di residenza permanente.
Al momento i confini sono chiusi e solo cittadini canadesi, coloro che hanno un visto di residenza permanente e i loro familiari di primo grado possono entrare in Canada.
Tuttavia il Canada ha bisogno di rispettare comunque il numero previsto di nuovi immigrati quest'anno. Nonostante l'attuale situazione stia mettendo sotto pressione gli uffici dell'Immigration Refugees and Citizenship Canada e ci si attenda ritardi nelle procedure, le domande per visti di residenza permanente e temporanea verranno comunque processate ed accettate stante la situazione attuale.
Il governo ha già rilasciato nuove misure straordinarie e sta lavorando per aggiornarle alla situazione corrente e alle difficoltà che i candidati potrebbero incontrare a seguito delle restrizioni agli spostamenti e delle chiusure di alcuni uffici consolari canadesi all'estero.
MigroConsulting sta monitorando costantemente la situazione e sta ponendo particolare attenzione a coloro che hanno una domanda di visto in corso, delle scadenze da rispettare o semplicemente non sanno come gestire il loro progetto migratorio in questo difficile momento.
For more information:
If you need more information or your immigration situation is affected by the pandemic and the travel restrictions: contact@migroconsulting.ca
photocredit © Photo by Jason Hafso on Unsplash