Whatever your goal is, you can receive valuable advice and personalized assistance.
There are many different paths to immigrate in Canada: through an initial assessment, you will know which one is the most suitable for your case and you will receive tailored assistance in planning your immigration project.
MY PROMISESThe migration process is a very important and delicate moment in the life of an individual or of a family.
A competent, affordable and reliable support can make a crucial difference and it also is a serious responsibility.
Clarity and transparency
I will always speak clearly and make sure that my clients perfectly understand the implications of any stage of their immigration process.
Competence and knowledge
When a case may reveal to be not aligned with my knowledge, I will make sure to refer my clients to a more specialized consultant or find a co-operation solution to provide them the competency they deserve.
Honesty and reliability
I will always work to offer the best possible quality of service to my clients in respect of the Canadian Law and in adherence to the professional codes.
Travel to visit one of the most wanted destinations in the world or come to visit family members who live here.
TOURIST VISA
PARENTS & GRANDPARENTS SUPER VISA
TEMPORARY RESIDENT PERMIT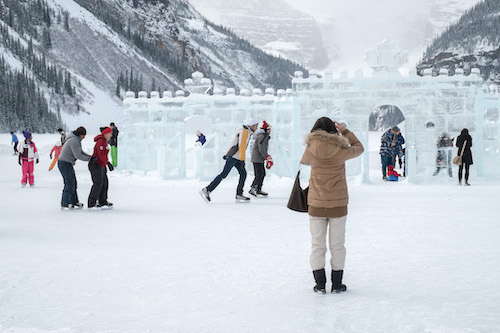 As an employer willing to hire or send temporary foreign workers to Canada, you first need to obtain a LMIA, but there are also many exemptions and many other possibilities to work temporarily in Canada.
TEMPORARY WORK PERMIT
INTERNATIONAL AGREEMENTS
BUSINESS VISA
OPEN WORK PERMIT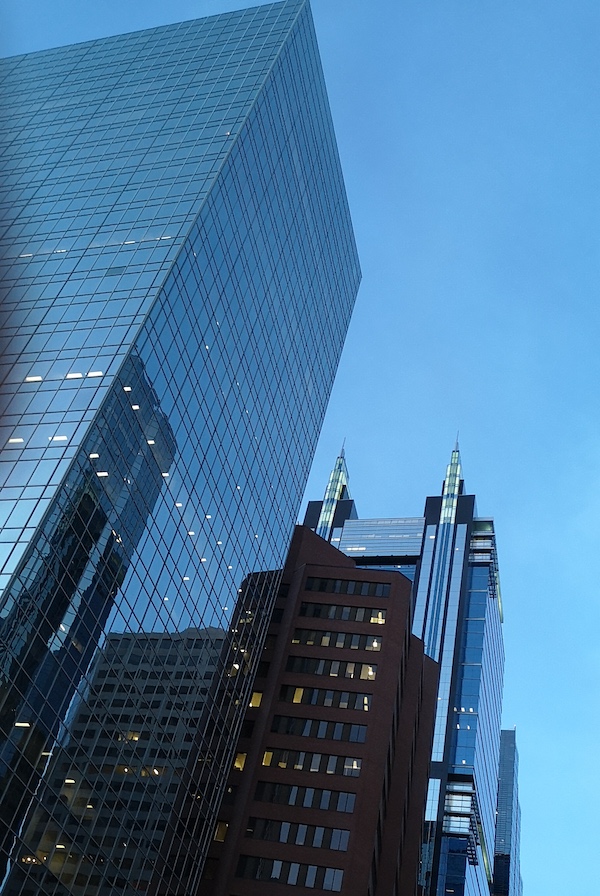 Explore the possibility to gain your degree by studying in some of the best schools and universities in the world and in the meantime live a multicultural experience to open your mind and prepare yourself for the challenges of the future.
STUDY PERMIT
STUDY & WORK
INTERNATIONAL EXPERIENCE CANADA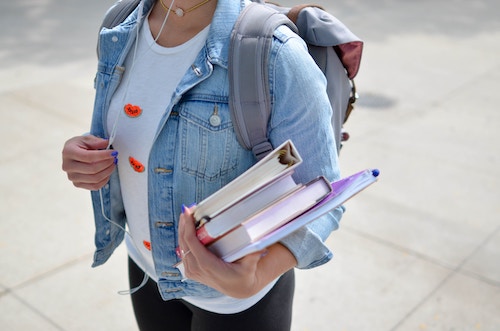 Permanent Residency & Citizenship
Explore the various streams of immigration available in Canada and find the best route for you to become a Permanent Resident of Canada.
EXPRESS ENTRY APPLICATIONS
PROVINCIAL NOMINEE PROGRAMS
SPONSORSHIP OF A FAMILY MEMBER
CITIZENSHIP APPLICATION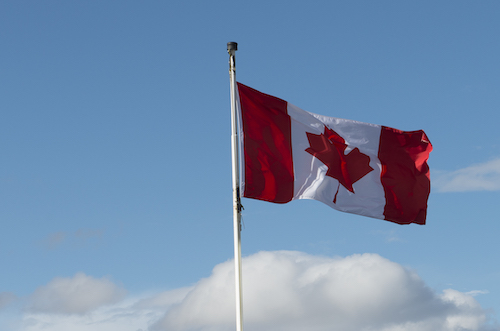 Not sure what to pick?
If you don't know which session is suitable for you or you have a specific immigration problem that you don't know how to address, book an initial consultation and we can explore together which are the best options for your immigration project.
CONSULTANCY SESSION
REVIEW OF YOUR SELF-FILLED APPLICATION
ORIENTATION IN OTHER IMMIGRATION ISSUES
"I believe in the potential of the human being and in the richness of a society that empowers diversity as a resource for prosperity of future generations"