January 10, 2020
Posted by:

Cristina Baldan

Categories:

Expat Life, Settlement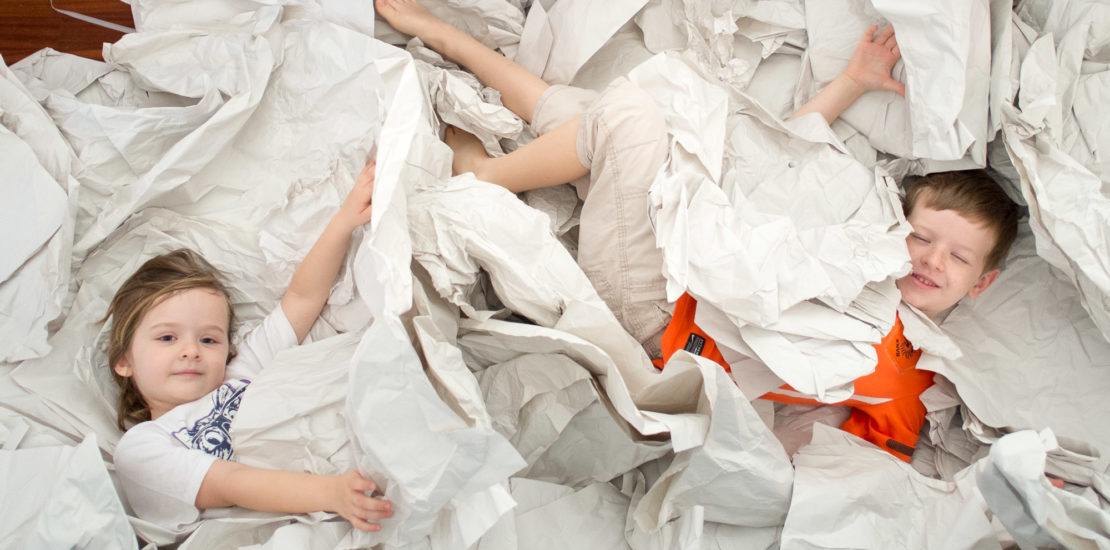 When it is time to pack the life of your family and leave for a new country, you are going to face quite a hard moment.
The first months in the new destination are a very delicate and crucial period that can decide for the success or the failure of the assignment.
The willingness and availability of the employer to support the assignee and their family in the period of relocation is one of the most winning factors for a successful assignment. If the assignee and their family feel supported by the company, the relocation has more probability of success.
Consequently, the employer has a more profitable impact on the investment related to moving a human resource abroad. And, additionally, minor risk of unexpectedly high costs due to the repatriation and the replacement of the assignee.
In the following article, Claudia Landini analyzed and summarized the main issues an ex-pat family face during the relocation process and the related good practices the companies should implement to support their assignees.
I warmly recommend this reading to all the employers who are planning to send human resources abroad, but it is useful also for companies and employers who are hiring foreign workers to have an idea of what a newcomer family has to face in their relocation time and possibly consider the advantage to support them.
The role of the company in supporting the ex-pat family
For more information about services in supporting expat and newcomer families:
Contact MIGRO Consulting: contact@migroconsulting.ca