Before landing in Canada, I spent almost two decades around the world as an expat, successfully moving my family in 5 continents and 13 different home locations, while visiting other 24 countries. I deeply explored new cultures and new environments, but I also experienced first hand the discomfort, the anxiety, and the uncertainty of living in a foreign country, without understanding the local language and the local rules.
And I did so several different times.
For this reason, I have been helping individuals and families dealing with the challenges of migration for the past 15 years and I decided to become a Regulated Canadian Immigration Consultant (RCIC). I know how important it is to have a competent, affordable and reliable support in my client's migration project.
I have the knowledge to guide my clients through the multiple challenges of their migration process, to help them deal with the cultural shock and discover the richness that this life experience can offer those who decide to embrace it.
I help people who desire to start a new adventure in another country and another culture, by providing consultancy, logistic advice and mentorship in the difficult process of packing a life in boxes and creating a new home abroad.
I help those who want to visit, work, or study in Canada, by offering immigration consultancy and representation on Visa, immigration streams and other information about the Canadian immigration law and procedures.
I help small and medium sized Canadian companies, who want to employ foreign workers, by offering not only immigration services, but also specialized services for welcoming and for supporting their new employees and their families, in order to accelerate their positive integration in society and to maximize their performance at work.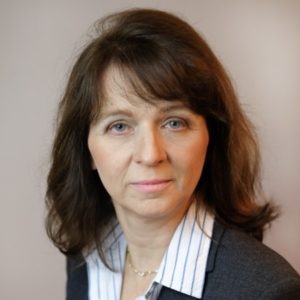 Cristina Baldan
MIGRO Consulting Founder
Member in good standing of
ICCRC #R534653
CAPIC #R19407
A mentor for prospective expats and immigrants.

A cross-cultural expert.
Canadian Immigration Law – Immigration Practitioner Diploma: Laws Policies and Procedures Program, CSIC e-academy, Canada.
Intercultural Studies

– Award of Achievement in Diversity and Inclusion, University of British Columbia, (in progress).

Education and Cultural Pluralism

– Post Graduate Certificate, University of Florence, Italy.

Economic and Commerce

– BEc, (Laurea Magistrale) University of Verona, Italy.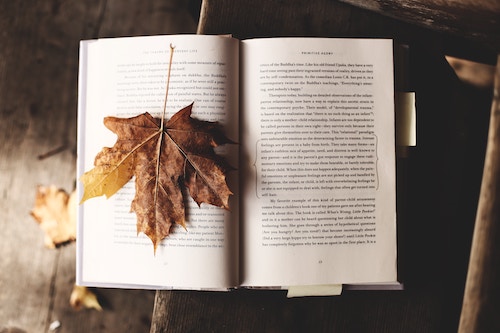 What I am passionate about
… stories, real life stories from all over the world.
… cultures, the enrichment that comes from any intercultural encounter.
… photography and graphic design.