About Me
From Italy to Middle East, to Africa, to Australia, to Europe again, and finally to Canada, I moved internationally many times and I faced multiple complex challenges. My life experience motivated me to share the skills I gained and to help other people overcoming the discomfort of moving abroad. I became a Regulated Canadian Immigration Consultant to extend my services into the field of the Canadian immigration law and to support those willing to live in Canada temporarily or permanently.
Frequently Asked Questions
MIGRO Consulting clients are individuals or families who are dealing or planning to deal with an international transfer abroad, and need support in understanding what to do and how the process may affect them. MIGRO Consulting can also help companies who want to provide personalized support for their expat or immigrant employees.
There are many other providers who can offer similar services, but few of them have a consultant who lived herself the same experience her clients are going to face. With almost two decades of life around the world, Cristina has experimented first hand most of the challenges involved in a move abroad and she can deeply relate and deal with the difficulties of her clients.
MIGRO Consulting services are available and usable for almost any country a client would like to move to, as there are there are focused-on methodology and approach. However, the services in the field of Immigration law (information, advise, representation and support about immigration opportunities and visa requirements) are specifically only related to Canada.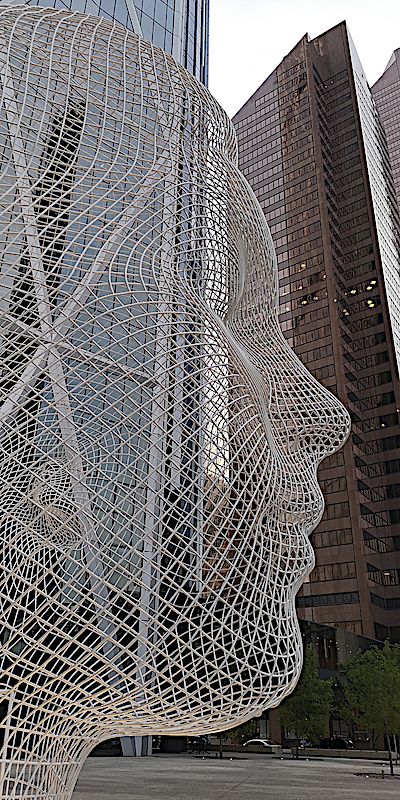 Why choose MIGRO Consulting?
RELIABILITY & ACCURACY
LINGUISTIC & CULTURAL EMPATHY
FLEXIBILITY & HUMAN APPROACH
INTERNATIONAL EXPERIENCE & SPECIALIZATION IN FAMILY ISSUES